Pure craziness I tell you.
It had also been an exciting week here at sweetly complicated!
1. I was nominated for the Liebster blog Award by the wonderful Brittany at
It was such a WONDERFUL surprise for a REALLY busy crazy/stressful day
This award is for bloggers who have less than 200 followers and are newer to the world of blogging and have a FANTABULOUS blog that needs a little noticing!!
Here is how to participate in this nomination/award giving fun!
1. Thank your Liebster Blog Award presenter on your blog
2. Link back to the blogger who awarded/nominated you
3. Copy and paste the blog award to your blog
4. Reveal your top 5 blog picks!!
5. Drop by your top 5 picks and let them know you chose them by commenting on their blog!
MY GOODNESS I really like this blog AND this girl! She has such a spirit for life I just love reading about her adventures! She is
all about laughing til it hurts, picnics, good books, coffee dates, & bike rides. Check the one out she's really great!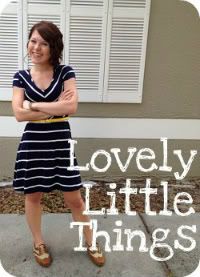 Megan has such a heart for the Lord. It is wonderful to read her perspective and see what the Lord is doing through her. PLUS she just got a new lay out and it ROCKS!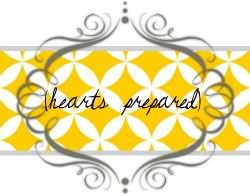 3. Stephanie @
SweetLife
This girl has some adventures! Congrats to her Alma Matter on their BIG win this week. From Alabama to NY to the Bahamas and now in a classroom she has some great posts!
She
started this blog to explore my writing and catalog my journey to find inspiration in life's everyday moments. She does this well.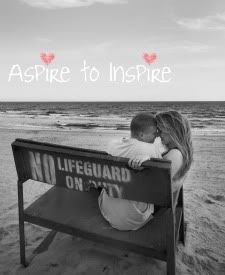 5. Melissa @
20-going on-80
I SO LOVE this blog! She has amazing recipes, crafts, and printable! Currently she is my favorite because I just won a blog design giveaway! She is cute as a button and has all the same hobbies as your grandmother :)
Check the one out I promise you wont be disappointed
Get to clicking go check out these blogs they are AMAZINGGGG!!!