Two posts.. one day… must be SPRING BREAK!
Here is my creation with the "secret ingredients" carmel and white chocolate
Head over to her blog and vote for my scrumptious
dulce de leche sticky buns with white chocolate sauce!
You can see the other entries and get this SCRUMPTIOUS recipe over at melissa's blog by voting for my recipe!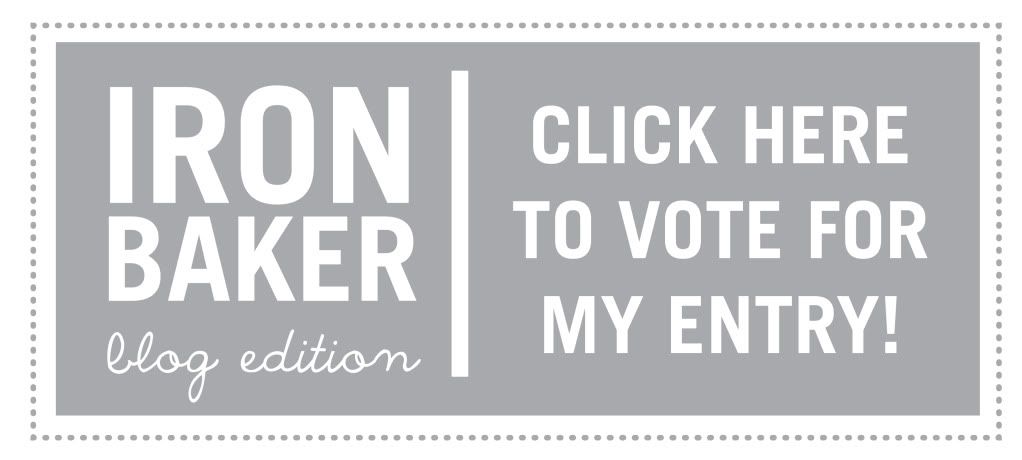 I'll love you foreverrrrrrr